Join us for an evening of worship that will unite people from different churches and countries as we offer our praises to God.
Rock Santai is a more laid-back story that tells the story of Singaporean youngsters that hope to be a rock star one day.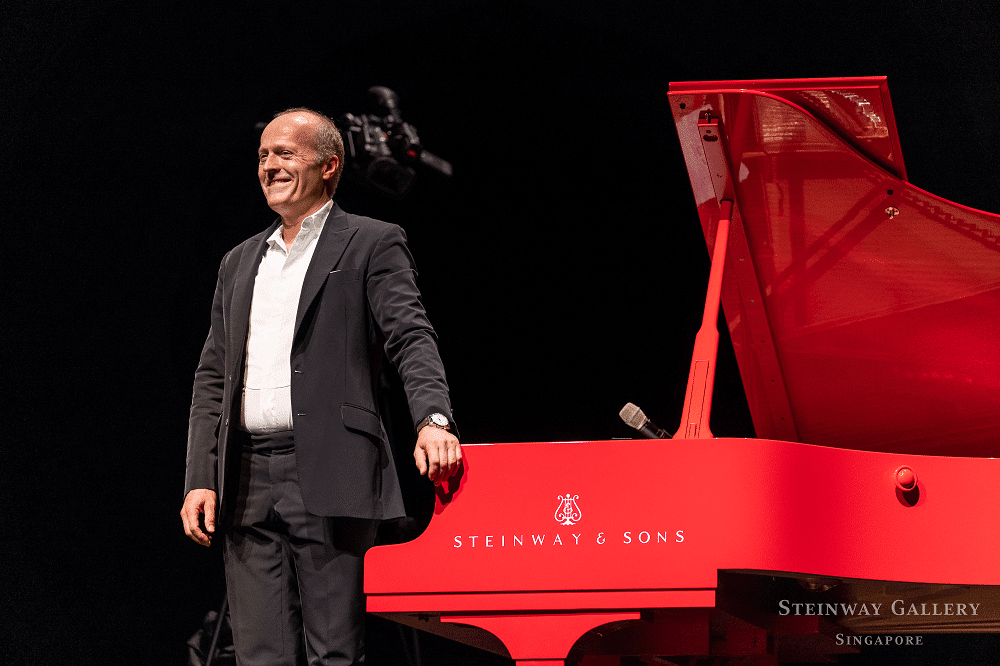 It was the first time in so many months since a concert was last held at The Star Theatre and it was truly an unforgettable performance by Steinway's artist and piano virtuoso Joja Wendt.