StarTix is a ticketing service launched by The Star Performing Arts Centre (The Star PAC) to provide a one-stop integrated solution of venue and ticketing needs.  StarTix aims to serve event organisers at The Star PAC and other local venues.
Customers will be able to purchase tickets for events via StarTix website.
Contact us today for a discussion on how we may provide you with a total integrated solution under one roof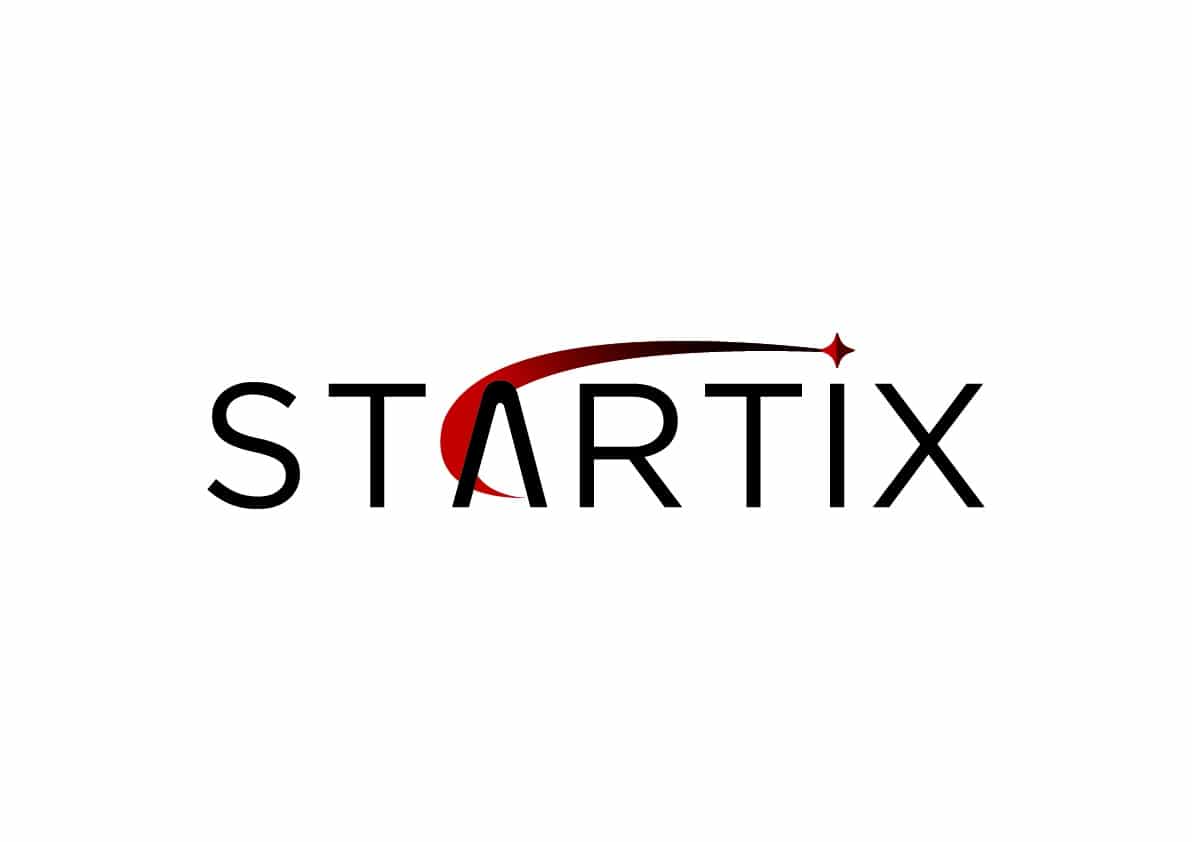 We seek to make every event memorable for the audience, performers and organisers.
EXCELLENCE
We take pride in our work, and are committed to doing and being the best in all our endeavours.
PEOPLE MATTER
We value, care for, and respect every person regardless of position, race, gender or religion.  We believe it is vital in upholding unity within the organisation.
INTEGRITY
We hold ourselves to the highest ethical standards in all our relationships.  We will be honest and trustworthy in all that we do.
CUSTOMER FOCUSED
We value all our customers.  We seek to connect with and listen to them so we can understand, anticipate and meet all their needs.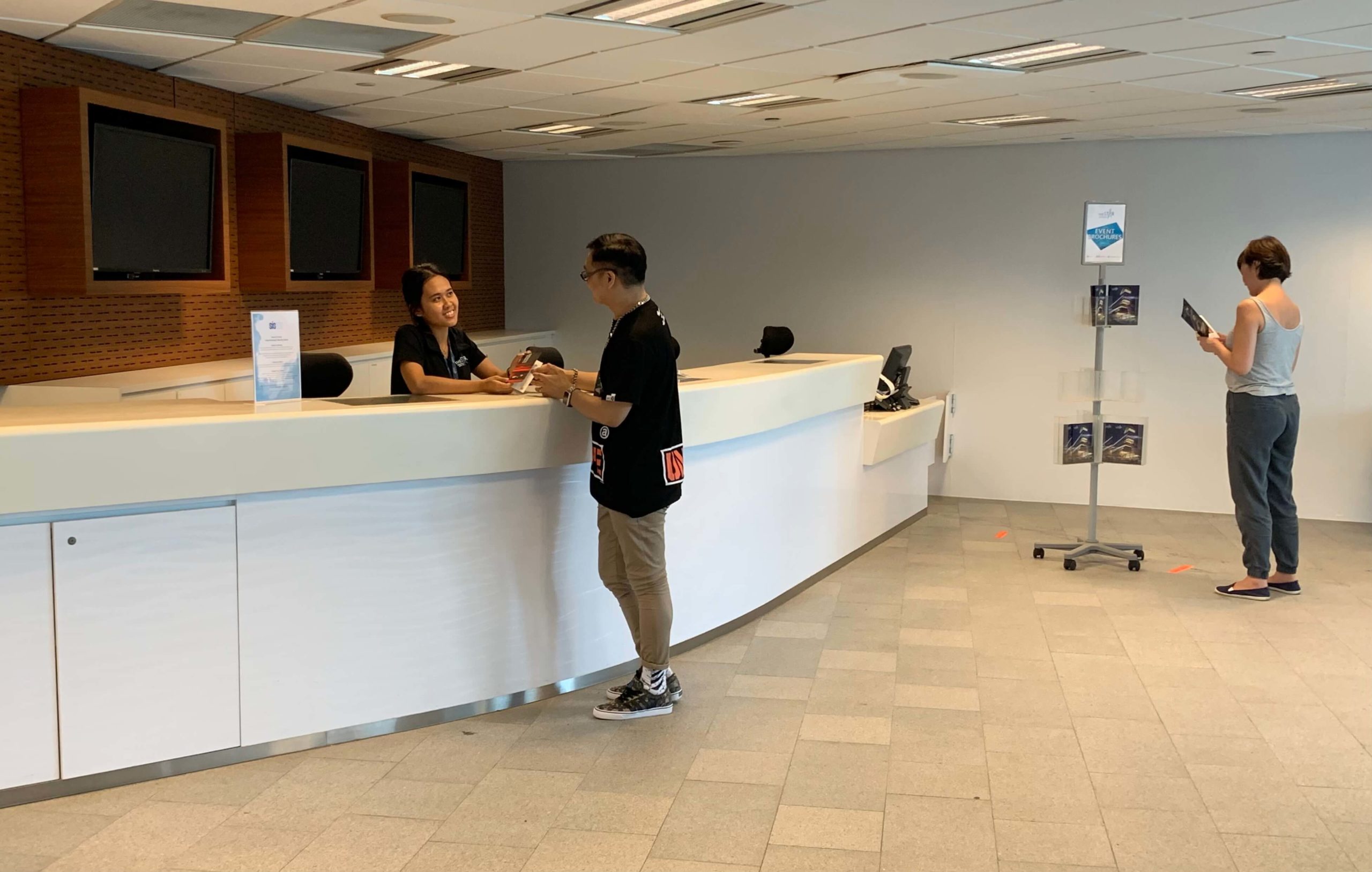 Yvette Tan
Director,
Front-Of-House
Azlina Ahmad
Ticketing & Admin Executive,
Front-Of-House
Siti Zaharah Suhaimi
Assistant Manager,
Front-Of-House
Amanda Ang
Senior Executive,
Front-Of-House