Join us for an evening of worship that will unite people from different churches and countries as we offer our praises to God.
Rock Santai is a more laid-back story that tells the story of Singaporean youngsters that hope to be a rock star one day.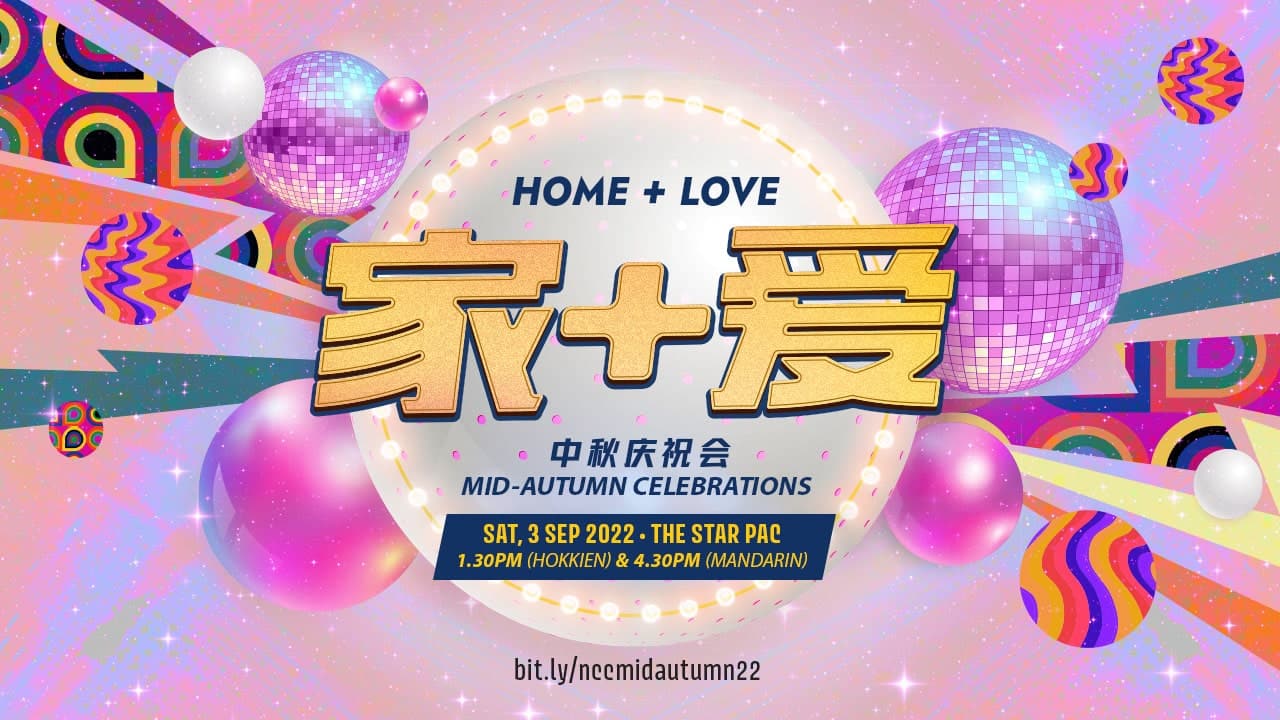 After a hiatus during the COVID period, NCC Chinese Ministry was back at The Star Theatre with their Mid-Autumn Celebrations where the sermons & performances were in Hokkien and Mandarin.