Keith and Kristyn Getty have blessed the world with life-changing gospel hymns. Adam Road Presbyterian Church humbly presents The Gettys 2023 "Sing! Asia" Concert.
Gendang Pati is a celebration of the creation of music and the joy of man. Beats inspired by world music and the sounds of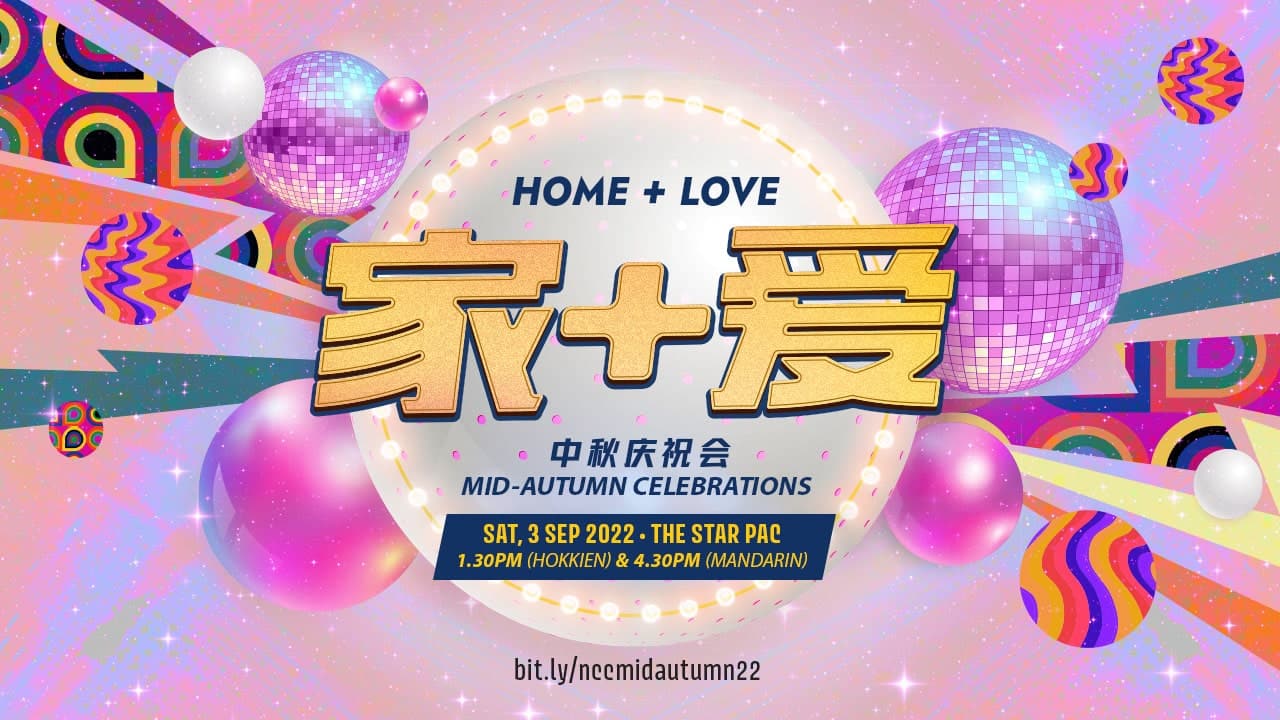 After a hiatus during the COVID period, NCC Chinese Ministry was back at The Star Theatre with their Mid-Autumn Celebrations where the sermons & performances were in Hokkien and Mandarin.